Chicago is a place where magic is made. The so-called Windy City is world-renowned as a hotbed of creativity and innovation, from jazz to hip hop, and architecture to art. Chicagoans take equal pride in their friendliness and their toughness – make no mistake, theirs is a city that has fought to grow its heart as a spirited multi-cultural hub. Poet Carl Sandburg once called Chicago the "city of big shoulders," and today's trailblazers use those broad mantles as foundations from which a vibrant array of contemporary creative avenues can be explored. One such trailblazer is Rello Jones, a self-made multi-disciplinary man who has become an international icon within the spheres of urban culture, design, and fine art. From his instantly recognizable rubber-hose-style illustrations to his powerful voice for equality and justice, Rello stands as a golden example of the wonders that manifest when possibility is pursued.
"The world will only elevate you as high as you are willing to elevate yourself. Let that sizzle in your spirit." – Highsnobiety interview with Rello Jones
Art Is Part of the Process
Terrell "Rello" Jones was always an innovator and always had an eye for fashion. In high school, he made picture T-shirts and sold them so he could buy himself kicks. However, you could say that the artist's journey really found its groove when, in 2006, he started at Leaders 1354. This popular Chicago streetwear boutique was a magnet for his generation's creatives, and many of those who served as staff turnover were destined to go on to greatness. With a finger on the pulse, store owner and ground-breaker Corey Gilkey is worthy of a slice of the credit.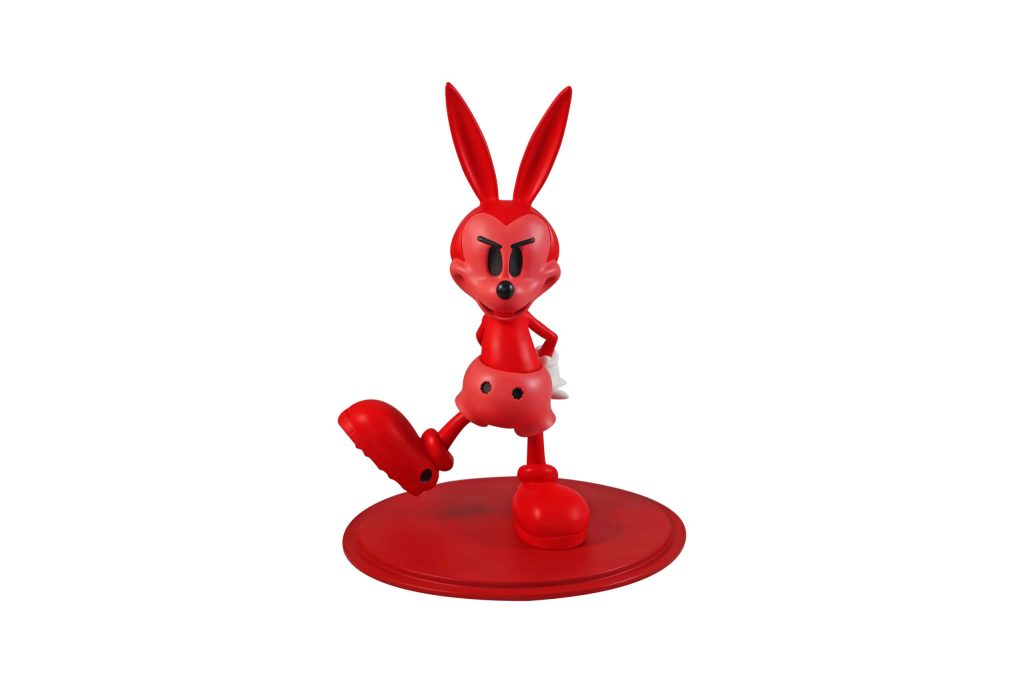 Gilkey took Rello under his wing, alongside friend and future-collaborator Joe Robinson – otherwise known as Joe Freshgoods. During their time at Leaders, the duo learned how to meld together retail, marketing, and the youth culture within which they were immersed. Rello was learning a lot about branding and graphic design. During this evolutionary period, he launched his longest-standing creative project – Vita Worldwide. When the first iteration of his "Chicago Over Everything" design was released, a buzz began to build around the young visionary.
Of course, one artistic outlet was never going to be enough for a mind like Rello's. He dreamed of a vehicle for those among his creative projects and exhibits that felt the most personal, so he created the Lost Paradise Design House. To round out a full spectrum of hotbed potential, Rello also co-founded the Fat Tiger Workshop in Chicago—with his Leaders-era friend Joe Freshgoods, and fellow creatives Des Owusu, and Victor Pitre. While Rello's other projects serve as Chicago-spirited brands that the entire world wants a piece of, the Fat Tiger Workshop provides a local retail and workshop space that the foursome also uses to elevate up-and-coming talents and causes.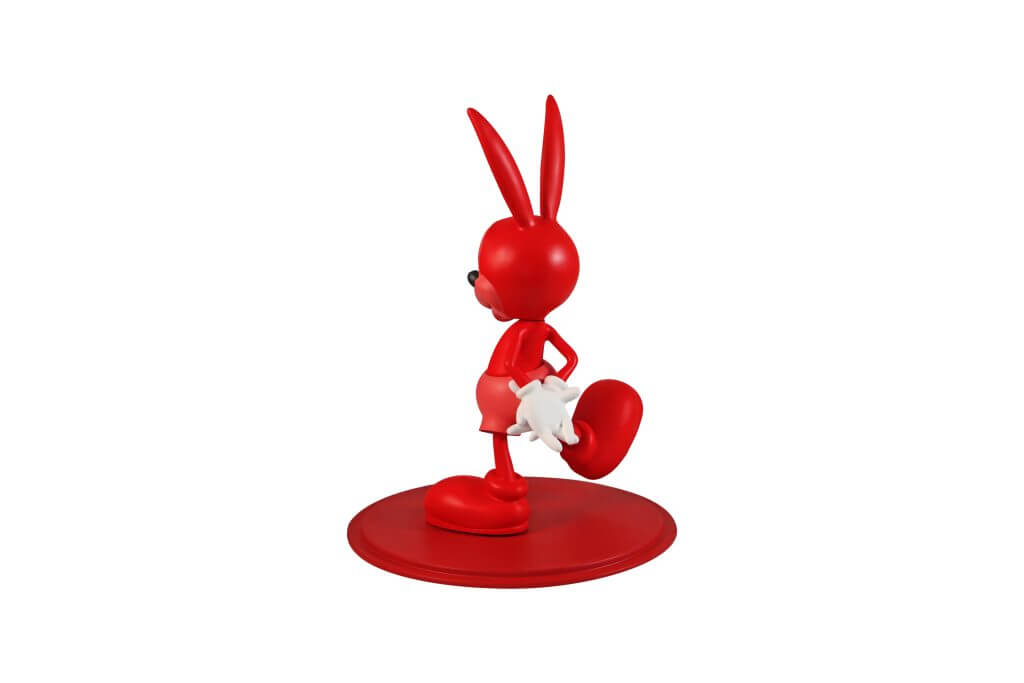 Rello Jones Capturing Hearts and Minds
Rello's creations have reached a broad audience, propelled by big-name fans like LeBron James and SZA. They have also attracted some status collaborators like Adidas and the NBA. Throughout all of his projects, powerful and positive messages stand front and center. For example, his Please Interpret As Black series centers on black empowerment, gender, and representation. The two characters emerging from it, Ozzy "The Bad Mouse" and Ruby, are Disney's Mickey and Minnie Mouse re-imagined as black icons—posing the question "what if?" On his Lost Paradise website, Rello directs the question to his readers: "If a world famous and iconic cartoon character was presented as black, would you love black people more?" Ozzy and Ruby were named after fellow multi-faceted creatives and civil rights activists, Ossie Davis and Ruby Dee.
"If a world famous and iconic cartoon character was presented as black, would you love black people more?" – Rello Jones
Perhaps the thing that makes Rello's messages so far-reaching is that each one is always presented from a foundation of love. His designs often feature the friendly and lifting presence of daisies. Rello attributes the floral additions to a passion for the work of Japanese artist Takashi Murakami – another daisy enthusiast – and his love for the complexity of flowers.
In 2019, the artist further popularized his Ruby character through a collection titled Everything Starts With A Woman, crediting his daughter as inspiration, having wanted to create more pieces that will speak to her as she grows up. The same year, he brought Ozzy to life in three dimensions, releasing his first collectible vinyl figure. Rello Jones' growing fan base can look to his Lost Paradise platform for details on his next (and much anticipated) exhibits and hope to snap up his fast-flowing limited-edition creation drops or when they re-emerge at auction.
To learn more about the artist, check out Rello Jones' art gallery.